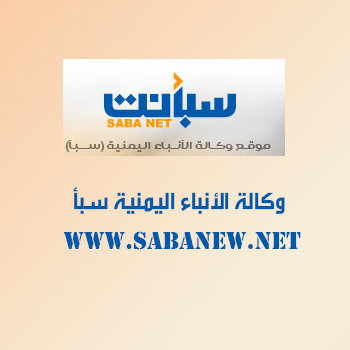 HAJJAH-SABA
Houthis killed 15 civilians in the village of Shaleelah in Haradh district of the northern Yemen province of Hajjah on Thursday evening, local sources told Saba on Friday.
The rebel militia launched a barrage of rockets on the village killing four women and four children and injuring seven others, the sources said. The injuries varied from mild to severe.
The rebel militia has killed dozens of civilians across Yemen since they signed a peace agreement with the government in Stockholm on December 13.