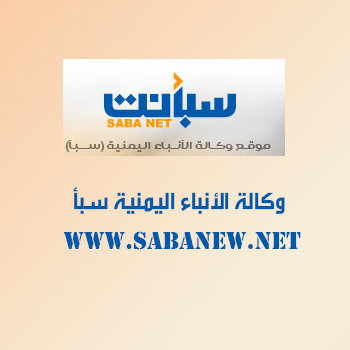 MUKALLA-SABA
The UAE Red Crescent Society distributed 1,000 food packs to a number of families in Do'an district in Hadhramout governorate.
The rations benefit 5 thousand persons from the destitute inhabitants of several villages in the district.
The residents were thankful to the United Arab Emirates for the relief assistance it offered through the Red Crescent Society.