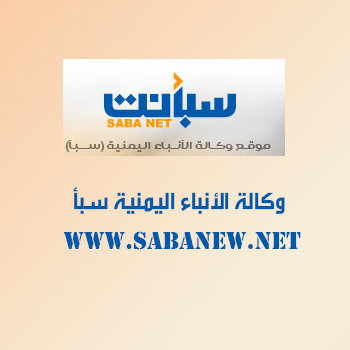 RABAT-SABA
In cooperation with the Yemeni National Committee for Education, Culture and Science, the Islamic Educational, Scientific and Cultural Organization (ISESCO) held in the Morrocan capital Rabat, a workshop for disseminating the culture of the rights of disabled persons in Yemen.
The workshop aims at raising the awareness of 30 participants from different Yemeni provinces on the importance of the rights of the disabled.
The participants include officials from the competent government agencies, and activists from civil society organizations.