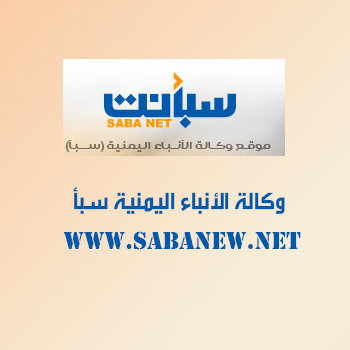 ADEN-SABA
A new group of Yemeni Coast Guard forces are set to assume their role after having finished training in the countries of the Arab Coalition backing the government against Houthi rebels.
During a regular Cabinet meeting on Sunday, Minister of Interior Ahmed al-Maysari said the newly trained force are ready to assume their role in protecting the shipping lanes, prevent the smuggling of arms, drugs and infiltrators to Yemen.
The Cabinet approved a announcing a tender for the import of printing papers for the country's institution in charge of printing the School Curricula.
he Cabinet also discussed the catastrophic consequences of the Houthi rebel militia's infusion of their misleading ideology into the school curricula in such a way that tampers with the Yemeni national identity.