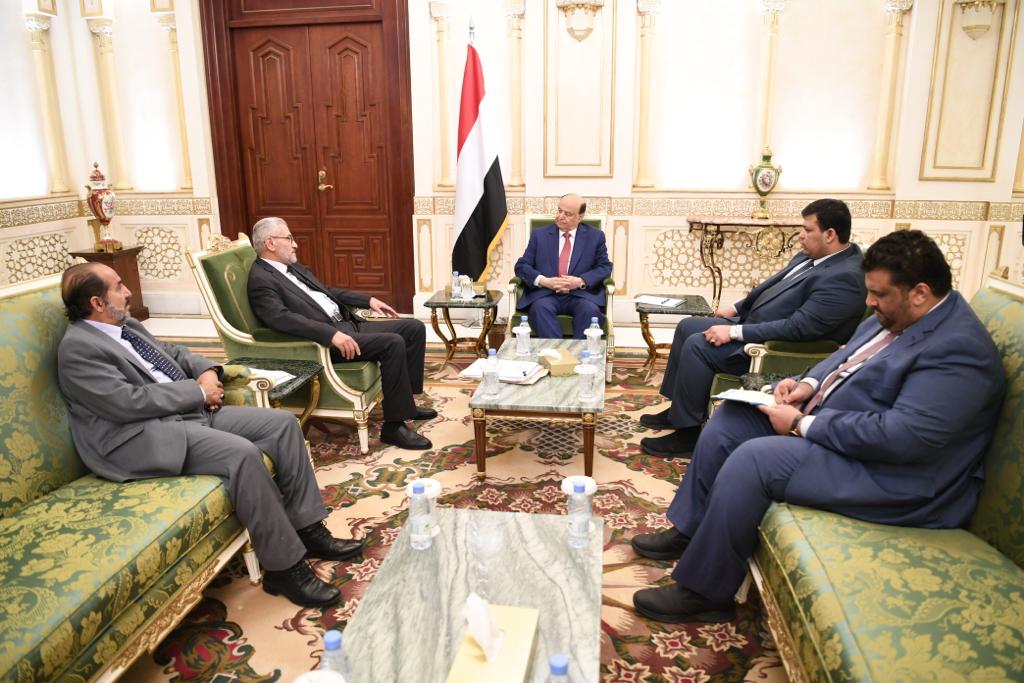 RIYADH-SABA
President Abd-Rabbo Mansour Hadi has confirmed the prestige and the influence of judiciary as justice balance and advocator of the right leading to peace, security and social stability.
Receiving the Head of the Supreme Court Judge Hamoud al-Hitar and Minister of Justice Ali Haitham al-Gharib on Wednesday, President Hadi said the Judiciary Authority- prosecution and judiciary- has huge tasks and responsibilities to manage all faults, settle postponed issues and activating the role of judiciary authority.
He directed coordinating tasks and boosting cooperation for promoting judiciary work and improving it and alleviating challenges it faces, praising efforts exerted in judiciary field.
For their part, al-Hitar and al-Gharib expressed pleasure for meeting the president and briefed him on accomplished tasks in judiciary field.