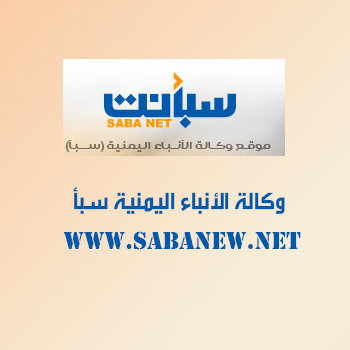 RIYADH-SABA
Spokesperson of Arab Coalition Forces to restore legality in Yemen Colonel Turki Al-Maliki said Houthi putschist militia in Hodediah had violated Stockholm's Agreement 138 times from 18 to 23 December.
In his weekly press briefing Monday in Riyadh he stated that violations carried out in several districts and areas of Attohyatah, Hays, Al-Fazah, Al-Hali, Al-Jabaliah, Al-Jah, Al-Jarahi, Hodeidah, Al-Mandhar, Al-Makmaniah and Assaleh village.
The violations included hostile acts against the government's troops using mortars, RBG, Katuyasha rockets and ballistic missiles, light arms" Al-Maliki said.
Col: Al-Maliki accused Houthi putschist miltia of using Sana'a airport as a military barrack to launch ballistic missiles, store drones. He confirmed that the national military troops are committed to Stockholm's Agreement in Hodeidah.
Al-Maliki reiterated that Joint Command of the Coalition Forces has welcomed the UNSCR 2451 about Stockholm's Agreement, and the UN-led consultations between the Yemeni government and rebels.