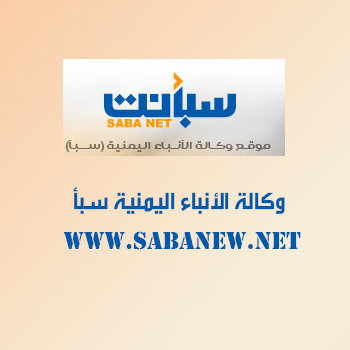 SAADA-SABA
Yemen's armed forces have seized arms depots belonging to the Houthis in the neighborhoods of Baqem district in Saadah province.
Commander of the Special Forces Brigade 102 Col. WaleedTamesj said the army "found a 30 meter long trench and arms depots the Houthis had left in the neighborhoods and farms of the people of Baqem after the rebel militia were driven out of the district early last week.
He said the army's experts are "continuing to extract landmines and explosive devices left by the Houthi coupist militia in the buildings, streets and alleys and in the farms."