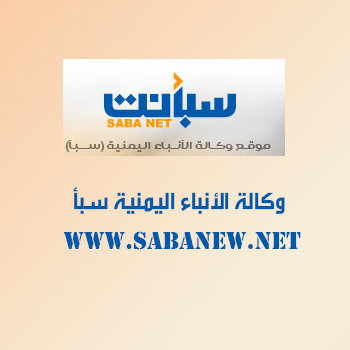 MAREB-SABA
The Deputy Governor of Mareb for Administrative Affairs Abdullah al-Bakeri laid foundation stone on Thursday to a charitable housing compound in the Valley District here financed by Kuwaiti Tarahom International Islamic Charity.
The project aims at alleviating suffering of the displaced people and injured people in Mareb.
The compound, which will be built on an area of 250 thousand square meters, consists of 1000 apartment and service facilities; hospital, mosque and market.
Al-Bakeri praised the humanitarian support provided by brothers in the State of Kuwait to their brothers in Yemen in these difficult conditions.
He confirmed that such brotherly attitudes will continue to be in the memory of the Yemeni people as the project will alleviate burdens on many displaced people over the war triggered by Houthi rebel militia.