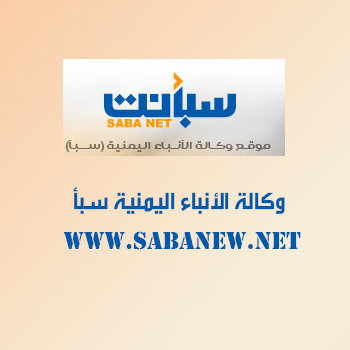 ADEN-SABA
Minister of Technical Education and Vocational Training Abdulrazzaq al-Ashwal discussed with Director of Mercy Corpse in Aden Salah Hassan and Director of Training Programs Dania al-Sharif coordination for creating suitable environment for boosting projects and creating work opportunities to youth.
Al-Ashwal stressed significance of enabling youth and training them for setting up private projects meeting requirements of labor markets and continuous coordination and partnership with international organizations helping in qualifying youth.
He pointed out the ministry seeks to implement a forum gathering all partners together for making communication network for implementing development projects to youth in technical and vocational fields mid of next year.
Al-Sharif talked about efforts of the organization in improving skills of young people via training project and providing small donations for opening their projects.
She confirmed that the organization seeks to enhance cooperation with the ministry in implementing training projects targeting youth.