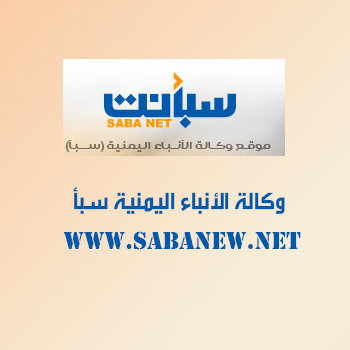 MARIB-SABA
Vice President (Lt Gen) Ali Mohssen Saleh met Friday with Governor of Al-Jawf Province Maj. General Ameen Al-Akaimi.
The governor reported to the Vice President about local authority's efforts and plans to reinstate basic services and maintain security in Al-Jawf.
General Al-Akaimi cited the remarkable progress over the previous period in different fields.
The Vice President commended significant efforts have been made by different executive, military and security bodies under the governor leadership.
(Lt Gen) Mohssen advised more efforts and hard work to improve basic services, specifically water, electricity, health, education and roads.
The Vice President touched upon the ongoing consultations in Sweden. He stated that legitimate government has been engaged seriously with good faith in fresh round of peace consultations in the hope of establishing permanent peace based on the GCC's Initiative, its executive mechanism, outcomes of National Dialogue and International Security Council resolution 2216.