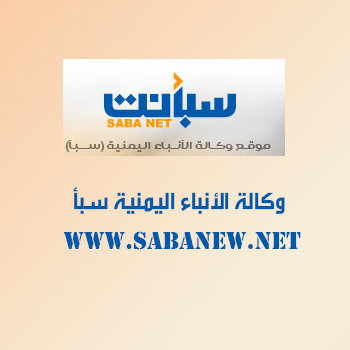 TAIZ-SABA
The delegation of the United Nations Commission on Human Rights (OHCHR) visited on Wednesday Taiz Central Prison and Criminal Investigation's cell.
The delegation, which included representative of the OHCHRMaeen al-Abidi and concerned officials, inspected the conditions of the prisons' situations.
Taid Security Director General Mansour al-Akhali labeled the visit of the delegation to Taiz a positive and important step for supporting inmates of the central prison and improving the prison of the province, which has been suffering for more than three years from Houthi siege and shelling the city.
For their part, the UN officials clarified that their visit was for inspecting situations of the prisons and inspecting their needs, as well as inspecting damages left by the war.