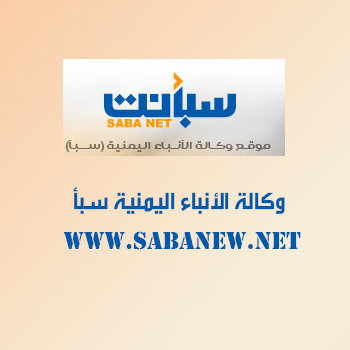 ABU DHABI-SABA
Yemen's Ambassador to the United Arab Emirates Fahd al-Minhali has confirmed deep-rooted Yemeni-UAE Relations after blood of the two peoples mixed in battles for regaining legality in Yemen and protecting the region from Iranian influence targeting the area.
In a visit to the Memorial of UAE martyrs at al-Karama square on Tuesday, he expressed pride for sacrifices of the UAE martyrs and their courage.
He praised position of the UAE leadership, government and people towards Yemen and defending its security and stability against Houthi rebel militia.