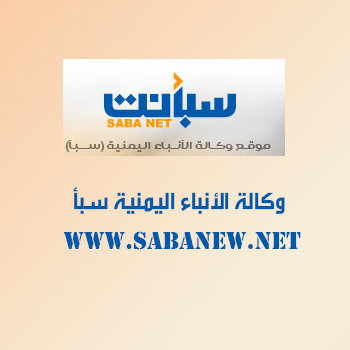 AMMAN-SABA
Minister of Planning and Internationals Cooperation Najeeb Al-Awj discussed with the deputy chief of Political and Economic Affairs Michael Binnel in the Jordanian capital the economic cooperation between Yemen and the US.
The meeting reviewed the activation of the grants program of donors on top of which is the US.
They also discussed the possibility of providing technical support to Yemen in the form of delegating international consultants to train Yemeni staff in the field of recovery and reconstruction.