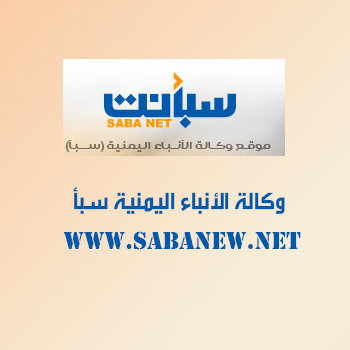 HODEIDA-SABA
Deputy Governor of Hodeida Walid al-Qudaimi inspected on Sunday the liberated areas in districts of al-Hali, al-Hok, Duraihimi and Bait al-Faqih here.
He inspected damages caused by Houthi rebel militia on shelling Ikhwan Thabet Industrial Complex and hindered the operation of the complex, depriving many workers from their livings.
Al-Qudaimi visited 22 May Hospital, which Houthi militia looted its contents and bombed it before fleeing from it.
He inspected damages in the Red Sea Mills and al-Gharasi Cooling Foundation, as well as make-shift hospital.