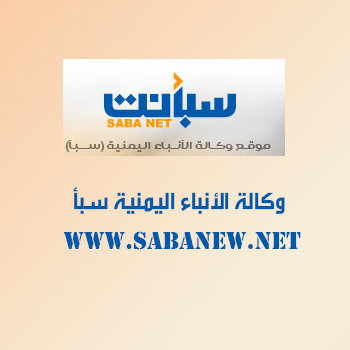 RIYADH-SABA
Adviser in Royal Divan, General Supervisor of KSrelief Center Dr Abdullah Arrabi'ah called on the UN to speed up the implementation of the projects incorporated in the Humanitarian Response Plan in Yemen of 2018 which are being funded by Kingdom of Saudi Arabia (KSA), United Arab Emirates (UAE) and other countries.
Speaking at press conference he held jointly Sunday in Riyadh with the UN Undersecretary for Humanitarian Affairs and Emergency Relief Mark Lowcock, Arrrabi'a stated that total amounts provided to Yemen in aids reached above $18 billion included humanitarian, relief economic and developments areas.
Dr Arrabi'ah demanded the UN and International Community (IC) to put an end of the Houthi militia's violations against the humanitarian aids, including monitoring Hodedah seaport.
Arrabi'a said" Saudi-led Coalition member states, first of all KSA and UAE have given humanitarian situation top priority and to be first and biggest donors and sponsors for Yemen".
Dr Arrabi'a cited the recent $500 million donation equally shared by the KSA and UAE to fill the gap in financing the humanitarian needs as a case-in-point.
For his part, Lowcock said" The UN had contributed effectively to improve living conditions of many peoples in Yemen." Some 6 million of the Yemenis received humanitarian aids thanks to KSrelief Center and the UN received $930 million provided by the KSA and UAE", said Lowcock.