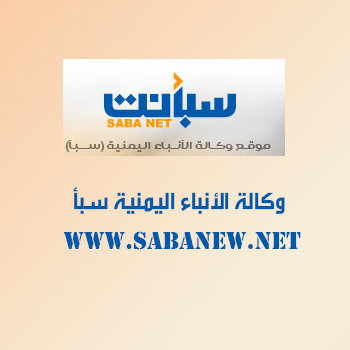 ADEN-SABA
Prime Minister Maeen Abdulmalik said the Houthis are an extremist and fascist group and they will never be serious about peace at any day.
In a meeting with the visiting UN Under-Secretary-General for Humanitarian Affairs Mark Lowcock and his accompanying delegation here on Friday, Abdulmalik said "the Houthis only accept to go to peace in order to deceive the international community. He said that they go only certain steps in any peace talks before "big troubles emerge."
Recalling the root causes of the ongoing war that started in 2015, he pointed to the Houthi declaration of war two years earlier starting from Saada and from there their gradual military advance and capturing of the cities of Amran, the capital Sana'a, Aden and others.