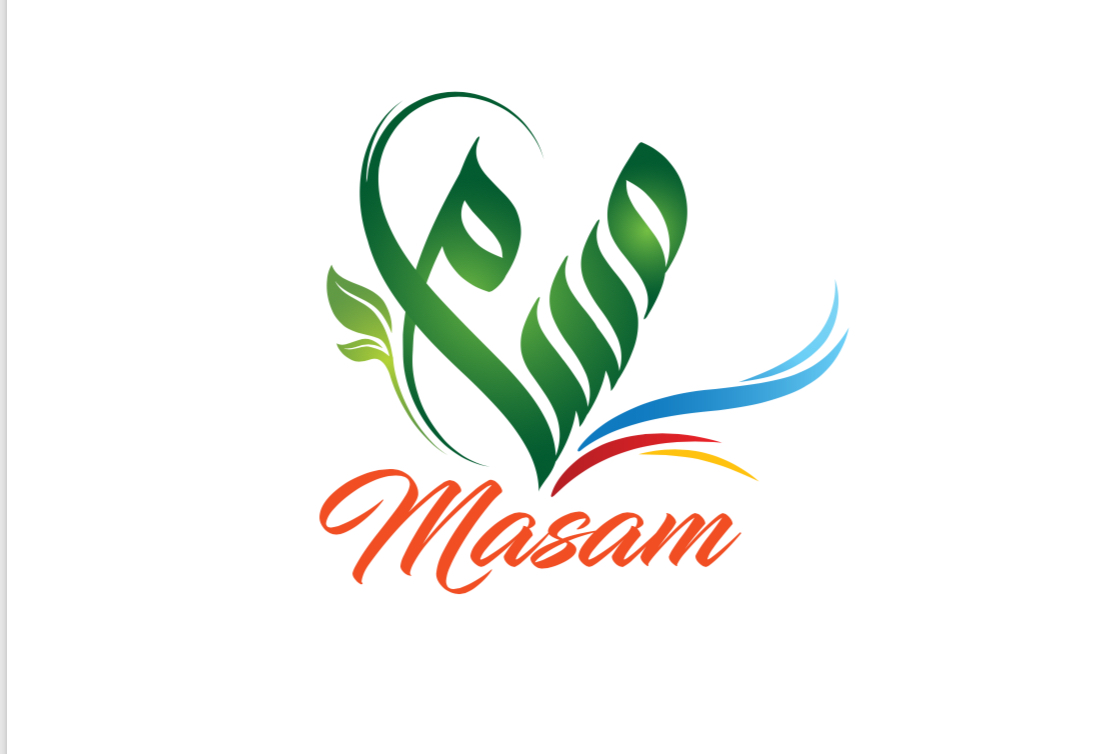 MARIB-SABA
The Saudi project "MASAM" has so far extracted 21,784 Houthi-laid landmines in the provinces of Marib and Hodeidah, in Yemen's east and west respectively.
MASAM is part of a $40 million initiative by the King Salman Humanitarian Aid and Relief Center (KSrelief) with a view to removing mines left behind by Houthi coupist militia in the past 12 months, and to train 400 Yemeni experts in demining as well.
KSrelief announced on Friday that by the third week of this November, MASAM's crew managed to remove 2, 223 landmines from properties, schools, houses and other civilian places in the two Yemeni provinces.