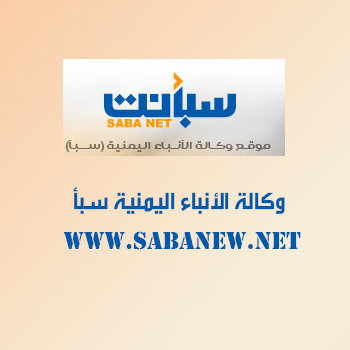 JAWF-SABA
Jawf Organization for Freedoms and Human Rights (JOFHR) has denounced Houthi militia for kidnapping a girl from Jawf last week while she was receiving treatment at al-Rahma Hospital in Sa'ada city.
The girl was accompanied by her younger brother to the hospital.
In a release issued on Saturday, the organization held Houthi militia responsible on repercussions of this atrocity, pointing out that this crime has been considered in local tribal tradition as a "black shame" and a foreign act to Yemeni people, who respect women.
The organization demanded releasing the girl as soon as possible.
The organization called all international human rights organizations and others to exert different sorts of pressure on Houthi militia and disclose its shame crimes they have been committing against women before the public opinion.