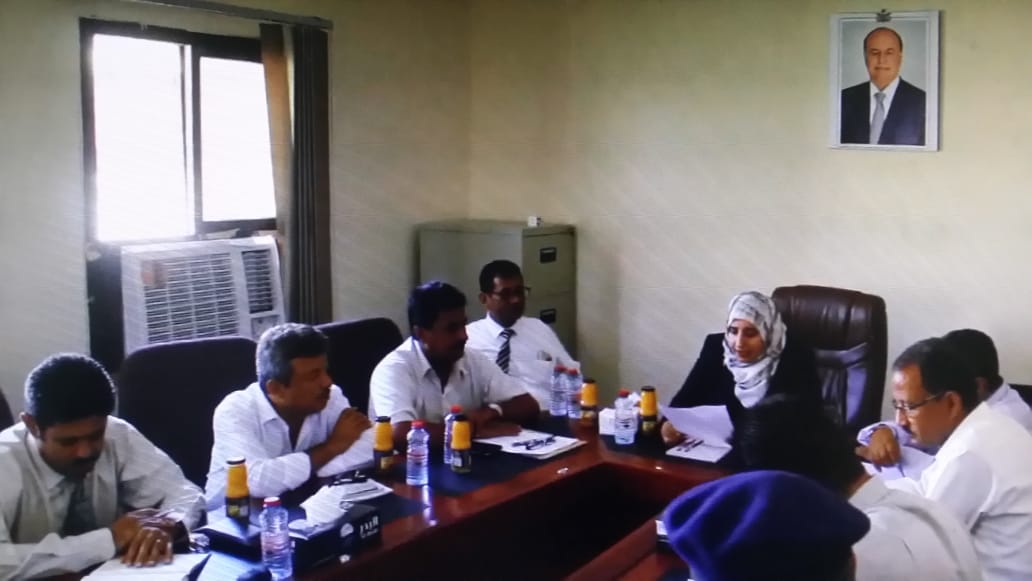 ADEN-SABA
Legal Affairs Minister Dr Nehal Al-Awlaqi chaired a meeting on Thursday included senior officials in the Ministry.
The meeting held in the temporary capital Aden aimed to discuss topics pertaining to the Ministry's mission and duties.
The discussions focused on the Ministry's action-plans to re-instate the rule of law in governing intra-governmental authorities relations.
The Minister ordered active communications within the Ministry's bodies and officers and periodical reporting about the progress and obstacles need to be managed to improve the performance.