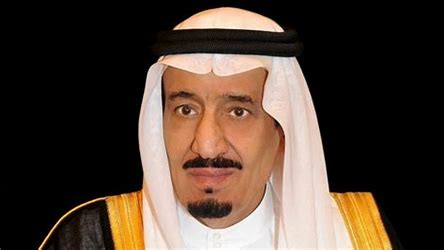 RIAYDH-SABA
Custodian of the Two Holly Mosques King Salman bin Abdulaziz Al-Saud stated that it was not a choice for the Kingdom of Saudi Arab stand on the side of Yemen, it rather was our duty to support the Yemen people to stand up to a militia's coup d'état backed by Iran.
As he addressed Saudi Shoura Council, King Salman reiterated the Kingdom's support to reach political solution based on the International Security Council resolution no (2216), GCC's Initiative and outcomes of National Dialogue.
The Custodian of the Two Holly Mosques stated that Iranian regime has continued to intervene in other countries' internal affairs, sponsors terrorism, incite chaos and destruction in several countries of the regions, therefore International Community should work to put an end of the Iranian regime's nuclear program and stop its destabilizing activities.