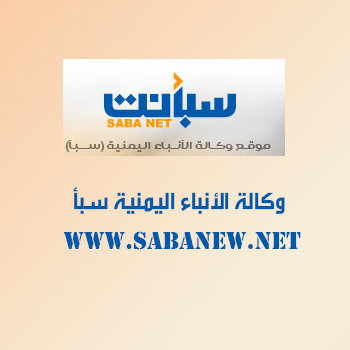 RIYADH-SABA
Presidential advisorYaseenMakkawai has stressed the imperative of implementing the UN Security Council's resolutions on Yemen especially resolution no. 2216 )2015). In a meeting with the US ambassador to Yemen Matthew H. Tueller here on Sunday, Makkawi also emphasized the importance ofbasing any coming political solution with the Houthi coupist militia on the three agreed terms of reference; the GCC Initiative, the outcomes of the National Dialogue and the UN resolutions.
They discussed the preparations for consultations with the Houthis in Switzerlandto restore security and stability to Yemenaway from the domination of the coupistmilitia. He also called for regarding the Southern Cause as a main point in the expected talks to ensure that Yemen back on the political track.
Tueller renewed his country's support to Yemen and to efforts being exerted by the UN peace mediator for Yemen, Martin Griffiths.