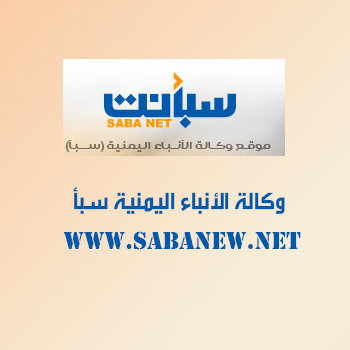 ADEN-SABA
The Interior Ministry launched on Sunday a three-day training for its forensic experts in the field of retrieving video evidence from the ministry's closed-circuit television (CCTVs).
Twenty-four forensic experts affiliate to the ministry are attending the training in the temporary capital Aden.
The participants will learn about the methods of gathering and analyzing evidences from the CCTVs, the requirements of CCTV installation, data storage and data collection.
The course culminates the ministry's internal Annual Training program 2018.
The Undersecretary of the Ministry of Interior for Training and Rehabilitation, Major General Dr. Riyad Al-Faqir, stressed the importance of the training in the use of modern equipment such as video surveillance to help afford evidences and punish offences.