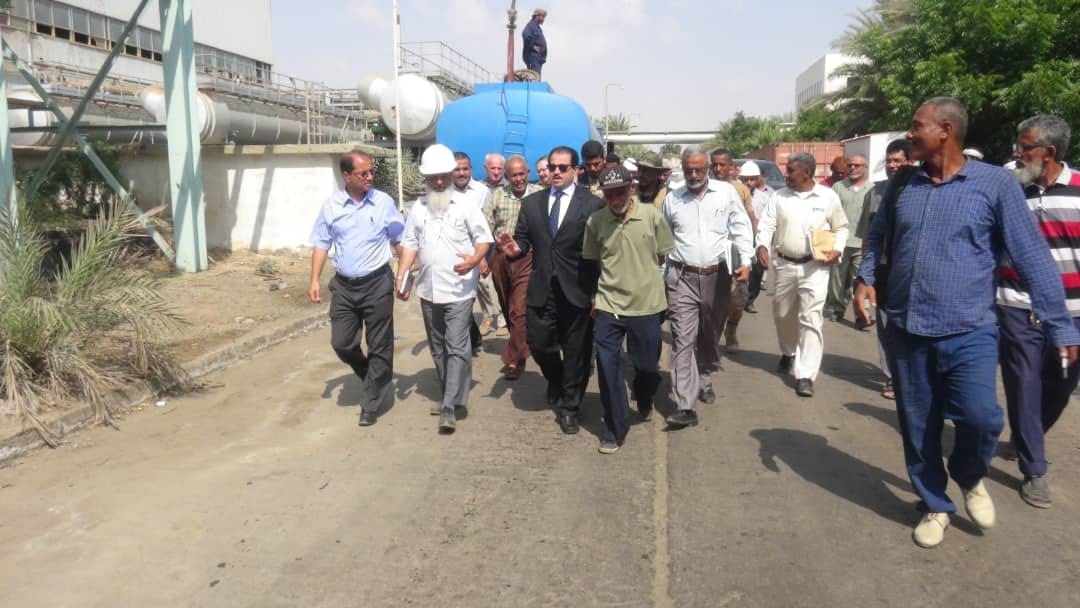 ADEN-SABA
Minister of Electricity and Energy Eng. Abdullah Al-Akawa' paid inspection visits Saturday to the electricity power-generate stations in the temporary capital Aden.
He inspected the generate-station in Khormaksar and Shenhaz. The management and engineers briefed the minister about the situation in the power generate- plant and obstacles need to be addressed.
Al-Akwa'a stated that the government is very keen to put all state-owned power stations in operation to get rid of shortages in electricity supplies to reduce the high costs of purchasing power from private –owned firms. " The government has to pay $25,000 for 1MGW per month", he said.