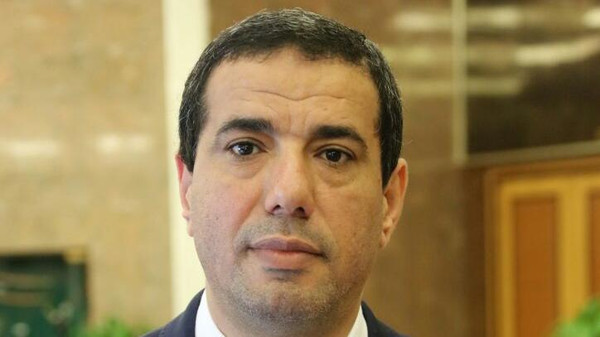 ADEN-SABA
The Spokesperson of the Government RajehBadi has said victories accomplished by the national army for regaining Hodeida city and its port has become humanitarian and military urgent necessity for ending suffering of the Yemeni people and influx of the revenues and relief aid.
"Houthi rebel militia, who sustains huge losses of its elements and equipment, have taken civilians and innocent as human shields, positioned its terrorist elements at the housing buildings and put its air defense on the roofs of the buildings to deepen wounds and suffering of the Yemeni people," said Badi.
He added that Houthi militia put heavy weapons at the populated areas and damaged highways and this will affect badly on the movement of humanitarian relief, in addition to willingly targeting civilians by Houthi militia to send messages to international community that they are wronged.
Badi further said in case the militia is beaten they have made plans to bomb government buildings and national institutions like the Port of Hodeida, and have terrorist plans of targeting international maritime trade navigation at Bab al-Mandab and the south of the Red Sea and bombing Safer Oil Tank at Ra's Isa Port, which contains nearly a million barrel of crude oil and can cause environment and economic catastrophe to Yemen and the regional countries.
He confirmed continuous facilitations of granting marine licenses to the port of Hodeida by the Saudi-led Coalition's joint forces and securing safe tracks to and from Hodeida.
He heldHouthi militia responsible on violating the international humanitarian law or committing any terrorist act targeting the infrastructure and capabilities of the state in Hodeida and other provinces.