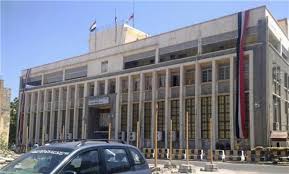 ADEN -SABA
Yemen's central bank announced on Sunday the amendment of the exchange rate of the Yemeni Riyal (YR) to YR 570 against the dollar and proportionally against other hard currencies to cover the import ofbasic commodities and the cash needs of Yemeni patients seeking to travel abroad for treatment.
In a press release received by Saba,the bank is making use of the Saudi financial deposit and latest ($200 mln) financial grantto make this amendment, after months of devaluation that plunged the YR to more than 700 against the US dollar.
The exchange rate amendments announced will take effect from November 5.
The bank said it is following a flexible policy in currency rates to be close to the real prices of the market by 10 to 15 points.
The bank called on all commercial and Islamic banks operating in the country to ensure the supply of basic commodities for all regions of Yemen. The Bank will provide all facilities for such imports, given their humanitarian urgency.