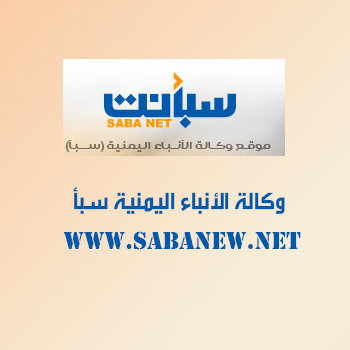 ADEN-SABA
Director of the Public Health and Population Office in Aden Jamal Khudabekhsh has said the oral anti –cholera vaccination teams distributed in five districts in Aden have vaccinated during the past five days of the campaign235800 people above 12 months.
Up to 257126 people are targeted in the campaign.
"During the campaign, the teams visited 59821 houses and vaccinated 61900 at Sira District, 48439 at Tuwahi, 42876 in Khour Maksar, 49276 in Ma'lla and 54585 people at Buraiqa," said Khudabekhsh.
He praised efforts exerted by health teams, which carried out the activities of the campaign in the five districts under the sponsorship of the Ministry of Public Health and Population and financed by the World Health Organization.
He pointed out the campaign will be carried out this November in districts of Sheikh Othman, Mansoura and Dar Sa'ad.