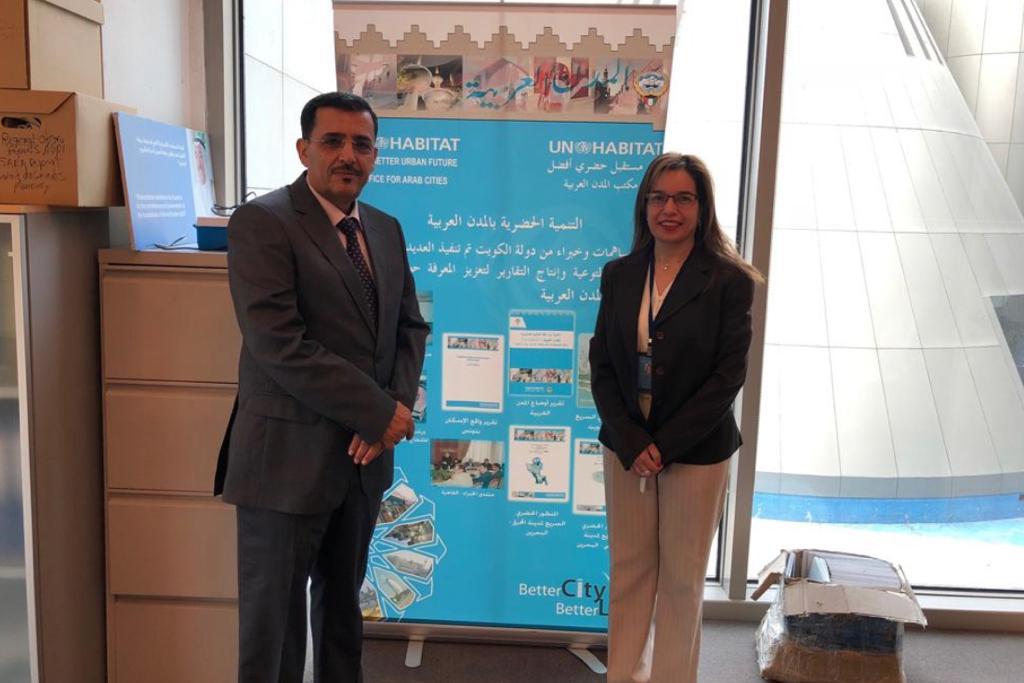 KUWAIT-SABA
Yemen's Ambassador to Kuwait Dr. Ali bin-Sifa' discussed on Sunday with Director of the UN Human Settlement Program Dr. Amira al-Hasan humanitarian situations in Yemen.
He hoped for UN contribution in settlement process and subsistence as well as providing differing forms of humanitarian and relief support to displaced people and affected people over the tropical storm Luban in Mahra.
Al-Hasan handed over bin-Sifa' an invitation for attending experts team's meeting "partnership with private sector in Arab countries" to be held on Novmber 27,28 in the State of Kuwait.