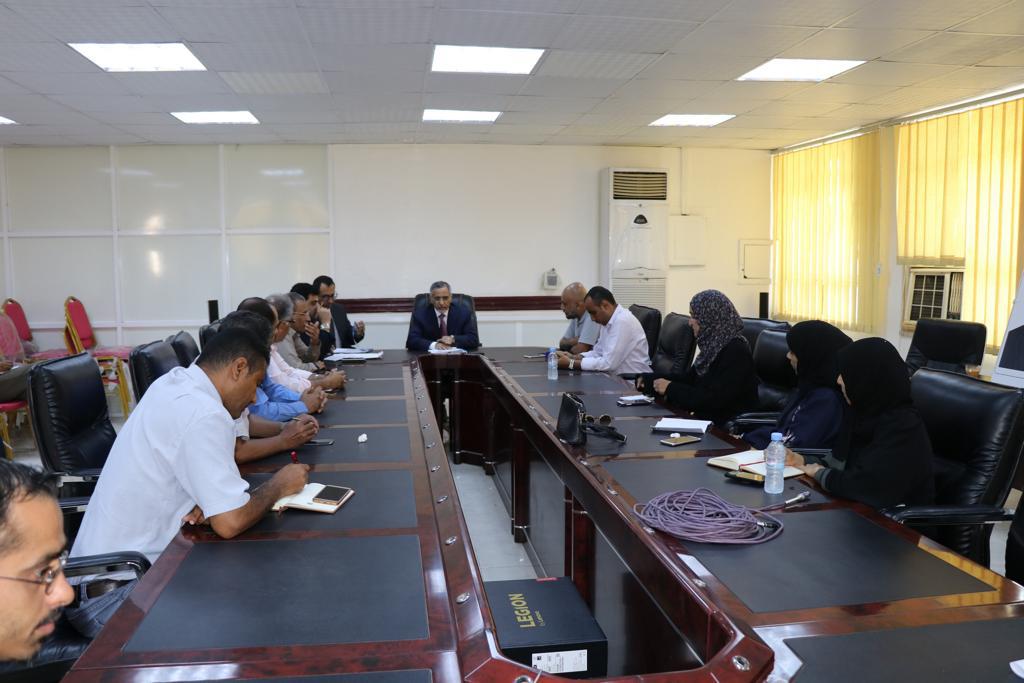 ADEN-SABA
Governor of Central Bank of Yemen (CBY) Mohammed Zemam said the bank approved last week three payments withdraws from Saudi deposit with total sum $170 million. The amount considered to be the fourth and fifth payments and some remaining amounts of the second and third payments.
Zeman told the Yemeni News Agency (Saba) that these amounts distributed to the banks which submitted requests for foreign currency to cover the costs of imports of wheat, rice, sugar, milk and corn.
He stated that Yemeni Rial (YR) exchange rate is 585 (YR) for $1 dollar to import basic commodity.
Zeman explained that the $170 million distributed as follow: $98 million, 162, 515 for wheat, $33 million, 321, 026 for rice, $20 million, 374,512 for sugar, $1 million, 720,000 for milk, $12 million, 722,915 for cooking oil and $3 million, 626,612 for corn.
He stated that mechanism of withdraw from the Saudi deposit has become clear and easy thanks for cooperation by Saudi Finance Ministry.
" CBY now is processing two payments per week to get approval that only takes five day work", Zemam said.
The CBY held a meeting Saturday with Managers of banks in the temporary Aden devoted to discuss several topics relating to banking sector business.