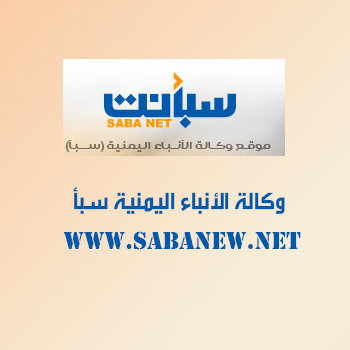 HAVANA-SABA
Yemen's Ambassador to Cuba Mohammad Nasher discussed with member of Cuban Council of the State on Thursday a number of common concern issues and unique relations between the two countries.
Nasher reviewed latest developments in Yemen and efforts of the government for stopping the war and realize peace based on the three references, pointing out that the Iranian continuous interferences in supporting Houthis worsen the security and stability of the region.
He expressed appreciation of the government of Yemen to Cuba for its support to the government.
For her part, the Cuban official confirmed her country's support to government's efforts for stopping the war.
She also expressed appreciation of her country to Yemen's position calling for lifting the siege imposed on Cuba in the meetings of the UN General Assembly.