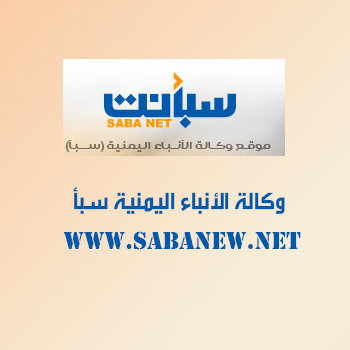 BUDAPEST-SABA
Charged' Affairs of Yemen's embassy in Budapest, Hungary, Hamad Abdullah Dahan met Thursday with Assistant Director of the United Nation Organization of Food and Agriculture (FAO), the regional representative for Europe and Central Asia Vladimir Reichmanen.
Dahan presented a detailed explanation about the situations in our country, citing catastrophic economic and humanitarian situations created by Houthi militia's coup against the legitimate authority.
He also briefed the FAO's official on the government's efforts aiming to reach peaceful solution to the crisis.
The FAO official talked about the FOA's missions in Yemen, noting that it has a response plan for a period 2018-2020. The plan is intended to target 9 million peoples in sectors of agriculture, fishery and livestock.