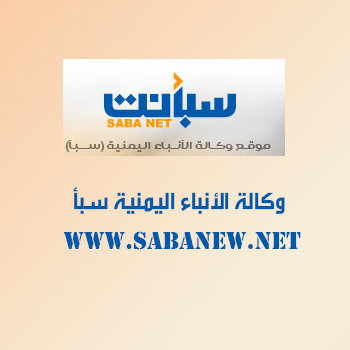 SOFIA-SABA
Yemen's Charge D' Affairs here Abdulrazzaq al-Amrani discussed on Wednesday with the Head of Bulgarian Red Cross Hristo GRIGOROV humanitarian support to Yemen over Houthi militia's coup against the state.
Al-Amrani reviewed damages left by the tropical storm Luban and huge losses of public and private possessions in Mahra, displacing many citizens and declaring the province disaster area.
He handed over the Bulgarian official a copy of help call issued by for helping Mahra province over the storm.
The two parties also discussed the role of the Red Cross of Cuba for supporting and helping the disaster areas and refugees in Bulgaria.
GRIGOROV expressed regret over the damages in Mahra over a national catastrophe, saying Yemen is currently suffering many humanitarian crises over the war triggered by Houthi militia.
The situations Yemen goes through are catastrophic, he said, adding:" what is happening now is exceptional condition."