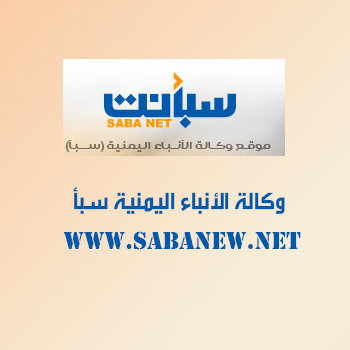 MAHRA-SABA
Governor of MahraRajehba-Kerait inspected on Tuesday damages left by Luban cyclone in roads and electric network in Mongh, Yoroub and al-Fidimi areas, eastern capitalGhaidha.
Governor ba-Kerait thanked Minister of Electricity and Governor of Hadhramout for sending a technical team of 27 specialists to repair power lines and regaining services in disaster areas.
He confirmed the asphalted road linking Ghaithawith Shihn has been reconstructed before big trucks for carrying goods from the border outlet to districts of the province and providing basic good to local market.
He also thanked Arab countries in the Saudi-led Coalition and al-Rasid Company for their efforts for re-building the road.