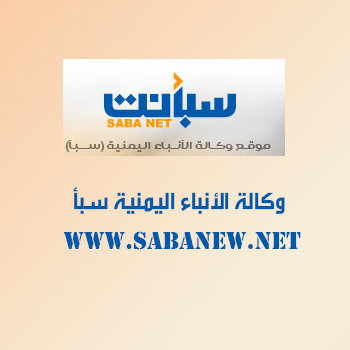 ALWADI"AH-SABA
KSrelief dispatched Monday relief convoy loaded 125 tons of baskets food and relief materials to relieve the population of Al-Maharah who suffered "Luban" tropical storm.
Adviser at Ryal Divan, General Supervisor of KSrelief Dr Abdullah Arrabi'ah said" KSrelief Center shipped 100 tents, 8 tons of baskets food, 1500 blankets, 200 carpets".
Arrabi'ah added" 20 tons of baskets food are shipped in cooperation with Coalition Forces on (C31) cargo plane, the plane is going to take off once weather conditions improved".
Separately, another convoy dispatched earlier by KSrelief Center arrived Monday in the city of Taiz laden with 244 tons of medicines and medical assistance included paternal and dialysis solutions.