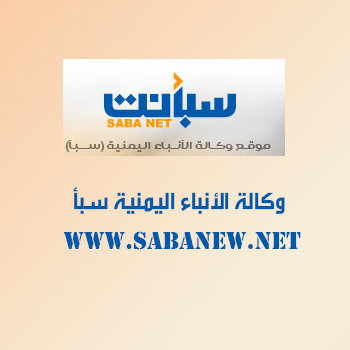 GENEVA-SABA
The Yemeni parliament called on international community to exercise pressures on Iran to refrain from meddling in Yemen's internal affairs and stop supporting Houthi putschist militia.
A parliamentary delegation headed by Deputy Speaker Mohammed Ashdadi participated Sunday in the sessions of the Middle East Committee in International Parliamentary Union (IPU).
The MPs made the call during the meetings of the 139 round which are being held in Geneva from 13 through 18 October.
The delegation also demanded the International community to bear its moral, legal and humanitarian responsibility, take firm stance toward Houthi putschist militia's coup and war on the Yemeni people and press for a political solution based on the GCC's Initiative, National Dialogue's outcomes and UNSCRs, namely 2216.