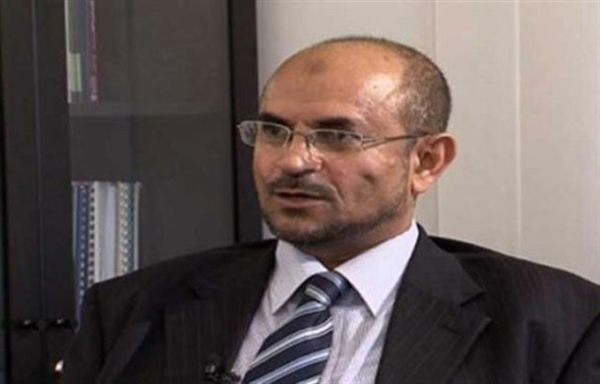 JAKARTA-SABA
Minister of Planning and International Cooperation Dr Mohammed Assa'di met Friday with Executive Director in World Bank (WB) Dr Merza Hassan.
Discussions focused on the WB's portfolio of the projects provided to Yemen and WB developmental policy in Yemen in the forthcoming period in view of the Reconstruction Plan devised by the WB.
Assa'di's conversations with Hassan took place on the sideline of annual meetings of the WB and IMF 's group which are convened in Indonesia.
It is important to be noted that WB's projects portfolio which provided to Yemen our the past couple of years amounted to $1 billion and 250 dollar distributed to emergency projects including cash for labor, social insurance, health, agriculture and emergency services.