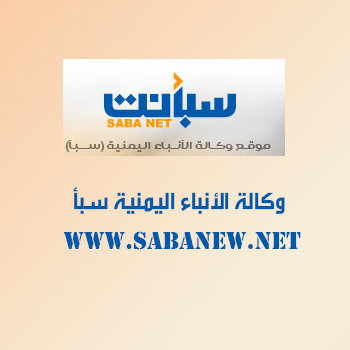 ALGERIA-SABA
Yemen's Ambassador to Algeria Ali Al-Yazidi met Wednesday with General Director of Arab countries Department in Algerian Ministry of Foreign Affairs Mohammed Yarqa.
Yemeni-Alegrian bilateral relations were in focus of Al-Yazidi's conversations with Yarqi.
Discussions also touched upon the developments and situations in the Yemeni scene, with special focus on humanitarian crisis created by Houthi putschist milita.
The Ambassador explored Algerian contribution to relief and humanitarian actions
The Algerian official reiterated Algeria's principled stand alongside the Yemeni legitimate government, promising to raise the question of humanitarian assistance to the higher authorities.