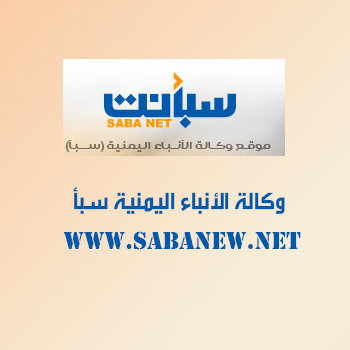 ADEN-SABA
Deputy Prime Minister, the Minister of Interior Ahmad al-Maisari discussed with Saudi Oil Grant Committee for supplying power plants with fuel on Monday means of making use of this grant for alleviating suffering of the people over repeated power blackouts.
In the meeting attended by Secretary General of the Cabinet Hussein Mansour, Minister of Public Work and Roads Maeen Abdulmalik and Deputy Minister of Finance Mansour al-Bitani, al-Maisri was acquainted by the Head of the Committee Mohammad al-Annabi and the Representative of the Saudi Program Najeeb Humaid on the ongoing work of the committee and its field visits to a number of power plants in liberated provinces.
He directed concerned authorities to provide all facilitations to the committee and providing security protection to it for ensuring implementing its duty as planned.
"This Saudi grant will contribute in alleviating economic burdens the state shoulder under these exceptional conditions over the war imposed by Houthi militia on Yemenis and resulted economic and humanitarian catastrophes affected the life of Yemeni people in different fields," said al-Maisari.
He pointed to efforts of the Political Leadership and the legal government in tackling obstacles resulted from war in liberated provinces.
For its part, the committee thanked the Deputy Prime Minister for his efforts supporting the committee and facilitations before its tasks.