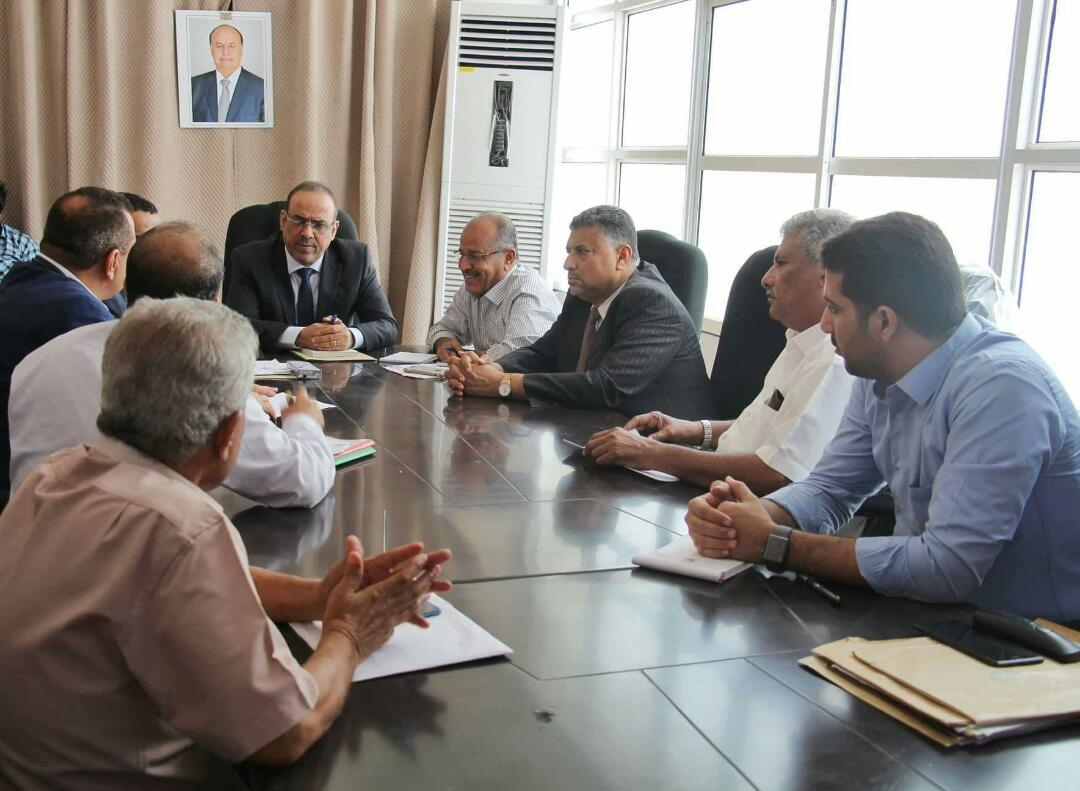 ADEN-SABA
The government has approved a rise in the payment of civil servants effective from September 2018, as per the directives of President Abd-Rabbu Mansour Hadi.
Earlier in the month Hadi had ordered a 30% increase in salaries to alleviate the impact of the sharp fall in the Riyal valuein light of along running armedHouthi insurgency.
Discussing Hadi's directives in a meeting in Aden on Sunday, the deputy premier and interior minister Ahmed al-Maysari and the ministers of Civil Service and Finance approved the new increasestarting from September's salary which will be paid next week.
Al-Maysari said the government is exerting enormous efforts to address the causes of the Riyal depreciation and salvage the economy by implementing a set of measures.