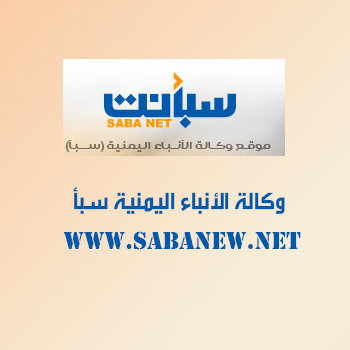 SHABWA-SABA
Governor of Shabwa General Ali al-Harithi inspected on Saturday the ongoing work of installing six power generators at Dhaba' Plant in Usailan District.
In a field visit to the plant, al-Harithi was briefed on the process of installing the new generators and technical issues regarding generating output of the plant for meeting people's demands of power in the district.
The concerned officials said that four generators will be operated with output of eight MW for increasing the output of the plant and the other two generators will remain in standby to be used in need.
Al-Harithi praised efforts of installing the generator and the monitoring work at the plant.