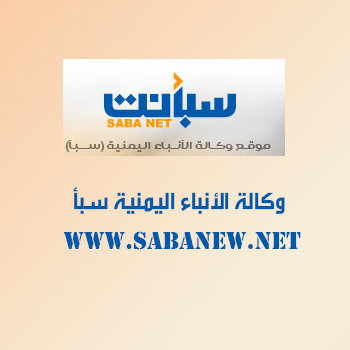 HODEIDA-SABA
Houthi militants stormed on Monday the warehouses of World Food Program at al-Hammadi area in Hodeida and stormed the administrative offices of the WFP, played with all files and dismantled the monitoring cameras of the location.
The militia forced the security personnel of the program to open the northern gate of the site to make the place as a barrack to their militants to avoid Arab Coalition's strikes.
On 13 of this September, Houthi militia stormed the same site of the WFP fleeing from clashes with the national army, according to local sources.
Late last August, the militia shelled trucks for the WFP but the organization did not make any strong reaction towards the attack and just mentioned it.