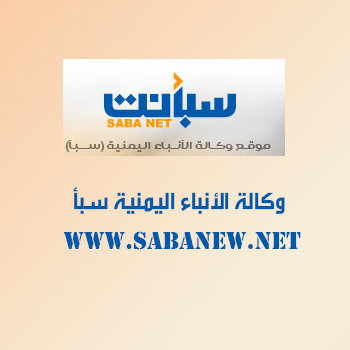 NEW YORK - SABA
President Abd-Rabbo Mansour Hadi has participated in the activity of "Global Call to Action on the World Drug Problem" signed by 124 countries.
US President Donald Trump called before kicking off the annual 73rd Round of the UN General Assembly on Thursday to a global action for facing the problem of drugs via releasing the Global Call on World Drug Problem.
The call states that the leaders of the signatory countries must support the UN efforts in solving the problem of drugs in line with the International law.