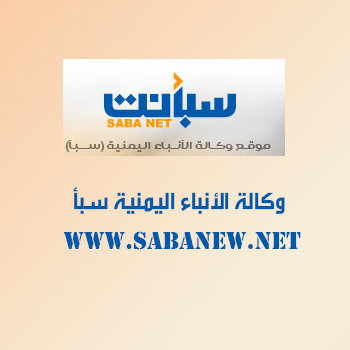 WARSAW-SABA
Ambassadors of Yemen, Kingdom of Saudi Arabia (KSA) and United Arab Emirates (UAE) discussed Thursday the Arab Coalition's efforts in Warsaw under the umbrella of the KSA in order to hold joint and solely meetings with the Polish officials and different organizations with the purpose of briefing them on the developments in Yemen and explaining the three terms of reference and international resolutions that can help establishing solid bases for peace but Houthi rebellious militia refuse to put them in place.
This came in a meeting Thursday brought together Yemen's Ambassador to Warsaw Dr Merfat Mujalli, Ambassador of the KSA Warsaw Mohammed Madani and Ambassador of the UAE Dr Yousef Assabri.
Mujalli praised the great efforts made by the Arab Coalition's member states in supporting the Yemeni people against the Houthi putschist militia's coup.