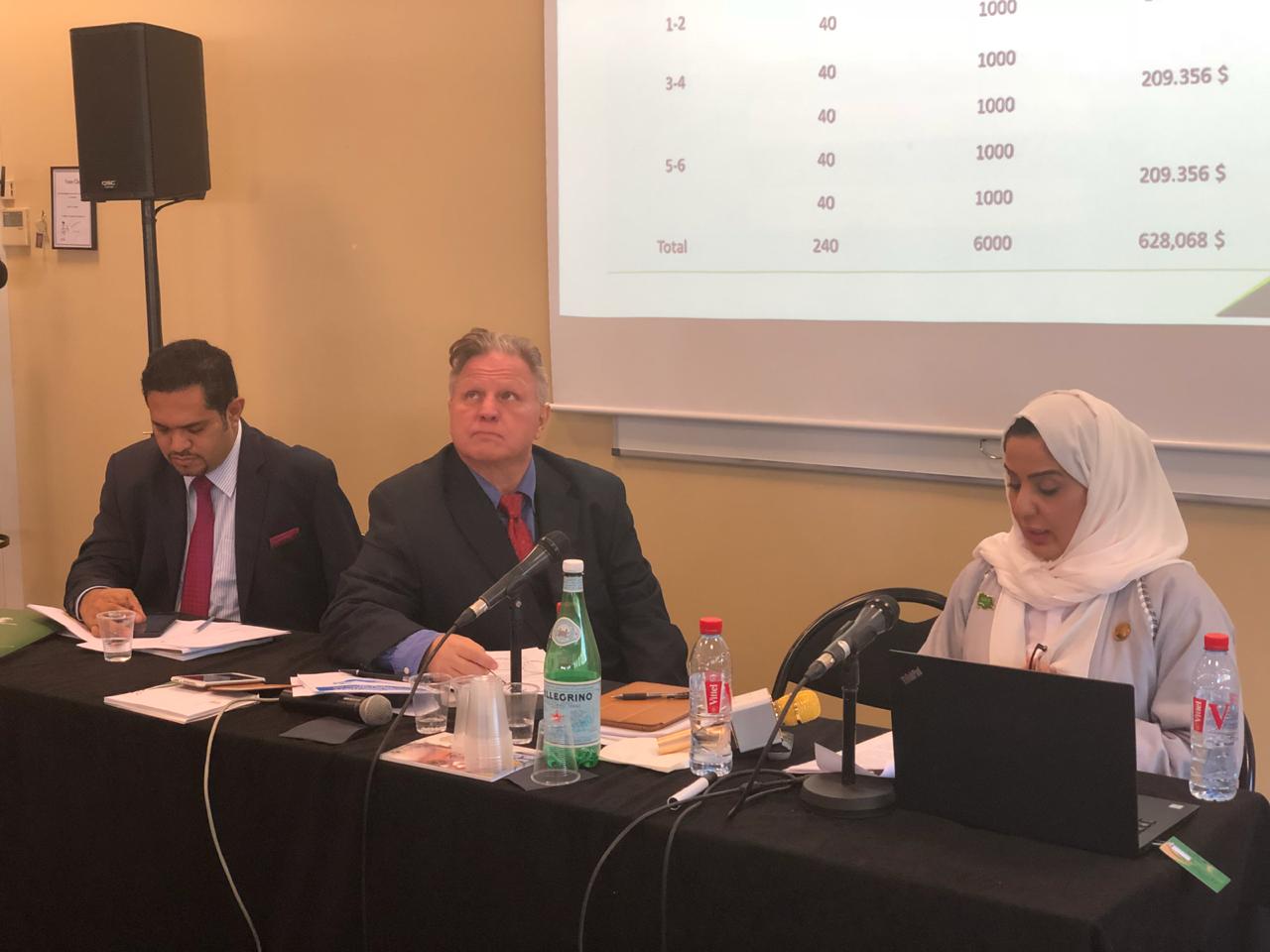 PARIS-SABA
Minister of Human Rights Mohammed Askar participated today in the International Media and Human Rights in Yemen, a conference held in the French capital, Paris, with the participation of a group of international journalists.
In a speech, Askar highlighted the human rights situation in Yemen in the aftermath of the Houthi rebel militia's coup against the Yemeni state in September 2014.
Askar said the facts on the ground in Yemen are hard for the international community to know because of the lack of professional coverage by the western media outlets.
He called on all media and research institutions to give the Yemeni human rights issues the deserved importance in coverage and to convey the truths as they are.
The Director of Health and Environmental Aid at King Salman Humanitarian Aid and Relief Center Abdullah al-Muallem said in a speech that the Houthi militia have been maintaining pressures against the international organizations because of these organizations' confinement to the rebel-held capital Sana'a.
Citing the militia's obstruction of humanitarian aid, he said the militia have intercepted 65 vessels, 124 convoys and 7628 vans carrying relief aid to the impoverished Yemeni people.