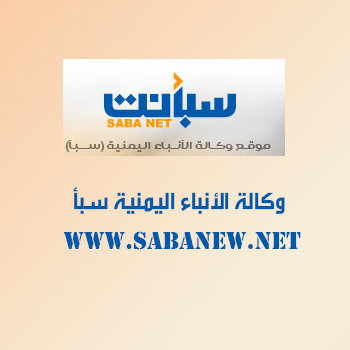 GENEVA-SABA
Foreign Minister Khaled Alyemany lauded the efforts of the ambassadors of Saudi Arabia, the UAE and Sudan to support Yemen in the UN in Geneva, especially in the humanitarian field, as part of the Arab Coalition's goal to end the Houthi coup and restore the Yemeni state.
Alyemany made the remarks during a meeting he held on Saturday with the three ambassadors in the presence of the Ambassador of Yemen in Switzerland, the Permanent Representative to the United Nations in Geneva, Dr. Ali Mohammed Mujawar.
Alyemany and the ambassadors considered the available options to respond to the UNHRC Eminent Experts Group's report on Yemen abuses in which they took the side of and reflected the views of the Houthi militia.
The meeting stressed that such reports issued by the UN organizations encourage the Houthi coupist militia to press ahead with their stubbornness.