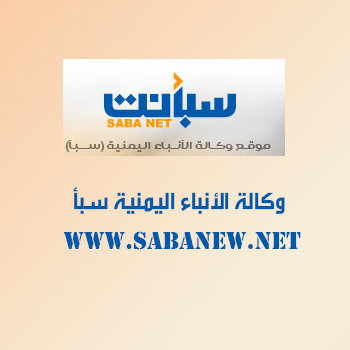 ADEN -SABA
A joint meeting between the local authorities and the private sector of Aden on Wednesday has approving a set of measures to stabilize the prices of basic commodities and the exchange rate of the Yemeni Riyal against the US dollar as set earlier by the country's central bank.
The meetingbrought together the acting governor of Aden Ahmed Salmin, the deputy governors, members of the Chamber of Commerce, the ministry of industry and trade, and a number of money exchangers.
The meeting decided to stabilize the exchange rate of YR 497 versus the US dollar and to cover the finance of importing staple commodities through opening the central bank'sletters of credit to all traders without exception.
It also approved the suspension of all unlicensed money exchange businessesand the referral of commodity price manipulators to the Public Prosecution.