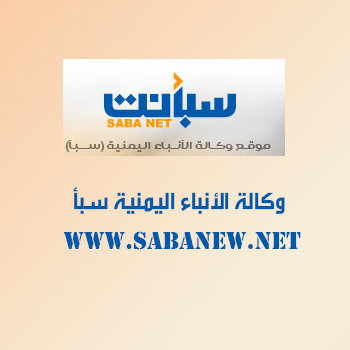 MARIB-SABA
A team from King Salman Humanitarian Aid and Relief Center has sent a team to Marib to consider the requirements for setting up a heart treatment center in the eastern Yemen province.
Together with the deputy governor of Marib, Dr. Abd Rabbo Miftah, the chairman of Marib General Hospital Dr. Mohammed Al-Qobati and other officials, KSrelief's team, headed by the deputy head of KSrelief's health sectorDr. Abdullah Al-Wadai, inspected the site of the project on Tuesday.
The establishment of the cardiac center will come within the framework of a Saudi-financed program to revitalize development in Marib.