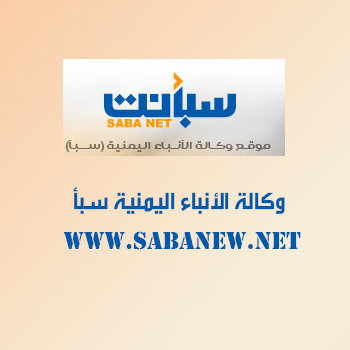 SOCOTRA-SABA
Deputy Governor of Socotra Archipelago, the Head of the Relief Committee Saleh Ali Sa'ad launched on Tuesday the second phase of food assistances provided by the World Food Program (WFP).
The assistances were distributed at Duhaimes Center. Up to 830 families benefit from the WFP's assistances, which is organized by Awn Humanitarian Organization.
Sa'ad valued efforts of the WFP and Awn Organization and their keenness on providing aid to the deserved people across the archipelago.
He confirmed readiness of the local authority and relief committee on easing all difficulties facing the program and the organization's activities.