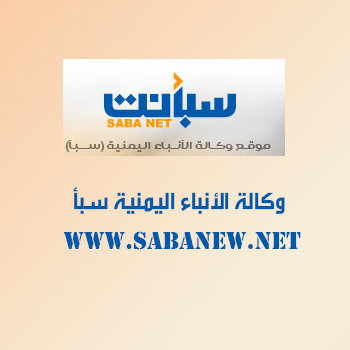 SAYOON –SABA
A meeting, presided over by Deputy Governor of Hadhramout for the Valley and Desert Affairs Hisham al-Sa'idi, discussed on Monday means of collecting financial revenues from al-Wadi'a ground outlet.
The meeting, which included general directors of finance ministry, custom authority and al-Wadi'a outlet custom, as well directors from cleanness and improving fund, discussed also mechanism of activating collecting revenues.
The convening officials tackled how districts of the Valley of Hadhramout can make use of other revenues collected from the outlet.