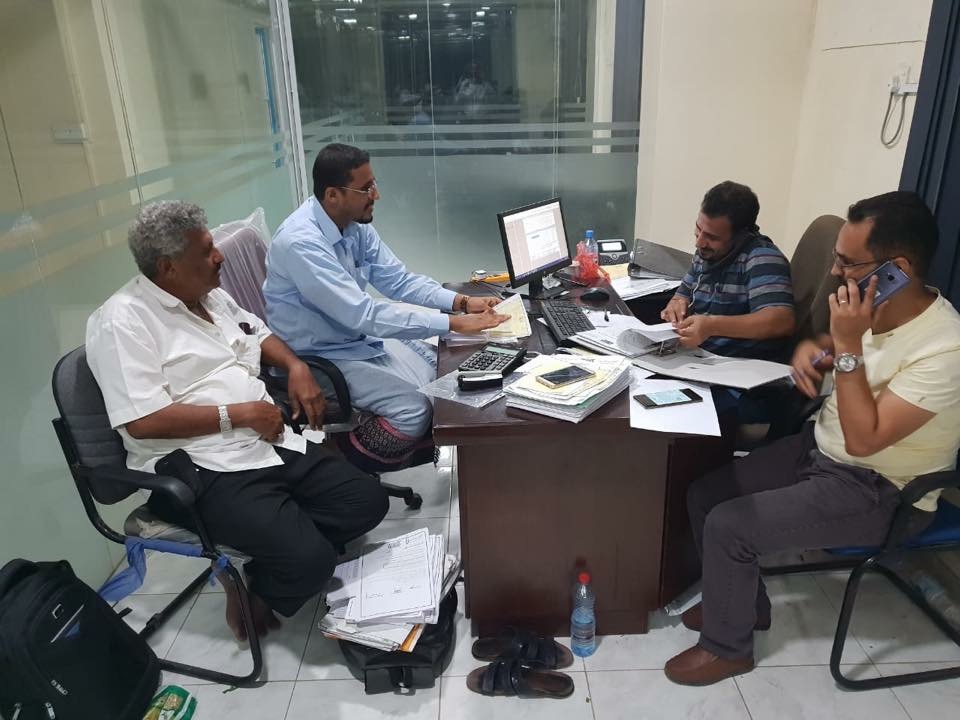 HODEIDAH-SABA
The government has started paying the salaries of public employees in the parts of Hodeidah already liberated from the Houthi militia.
First Deputy Governor of the port city Waleed al-Qadimi told Saba that the ongoing payment will cover six already liberated districts in the port province. The payment in a seventh district, al-Toheita, will start following Eid al-Adhaha Holiday, he said.
The Houthi rebels use the revenues of the vital seaport to finance their insurgency leaving tens of thousands of public employees more than a year behind with their payments.