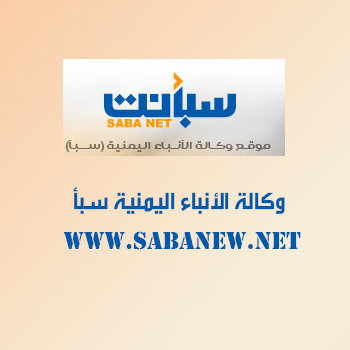 ADEN-SABA
Minister of Local Administration, the chairman of the Higher Committee for Relief Aid, Abduraqeeb Fatah has condemned the Houthi storming into one of the warehouses of the World Food Program in al-Dureimi district in the western Yemen province of Hodeidah.
Fatah also called on the UN organizations "to condemn this criminal behavior and all the militia's committed violations against humanitarian relief work and relief aid agencies.
Fatah pointed out that the UN organizations have come under lots of harassments and setbacks from the Houthi militia especially in Hodeidah.
He recalled the Houthi militia's arson against four WFP warehouses in the same province earlier this year, arrest of two aid workers, prevention of WHO teams from carrying anti-polio vaccination campaign, abduction of 17 aid workers from the Norwegian Council for Refugees, and abuse of Hodeidah airport to impede and seize relief aid.
He called on the Humanitarian Coordinator Lisa Grande to condemn these violations, act to put an end to them and report them to the UN Security Council.